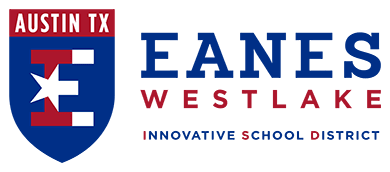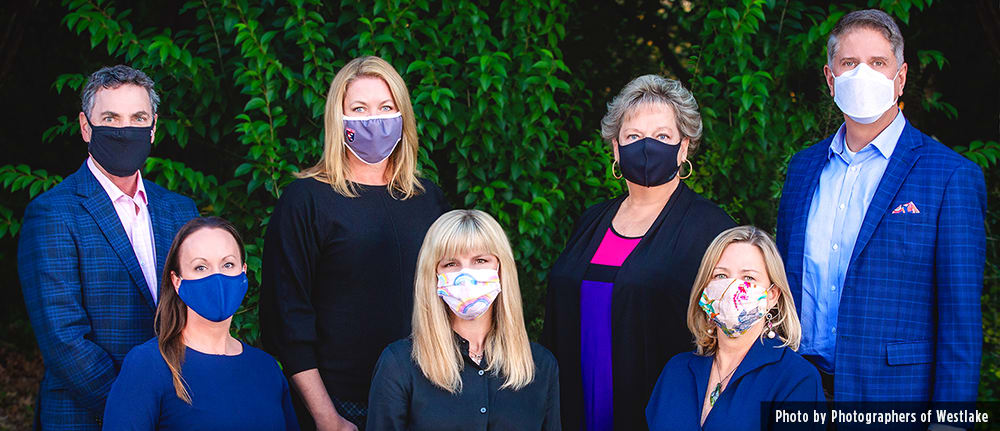 An Update from the Eanes ISD Board of Trustees
Superintendent's Report
In January, the Board continued budget discussions related to staffing and compensation, given the district is anticipating a $2.7 million budget shortfall at the end of the fiscal year. These are incredibly hard conversations to have, especially during an already-strained time for our staff. Unfortunately, factors such as low enrollment, additional COVID-19 expenses and decreased revenue from programs impacted by COVID-19 have had a profound effect on our budget. Please see report below. More information to staff will be forthcoming.

See a synopsis of the January meetings below. Full Board agenda packets are online.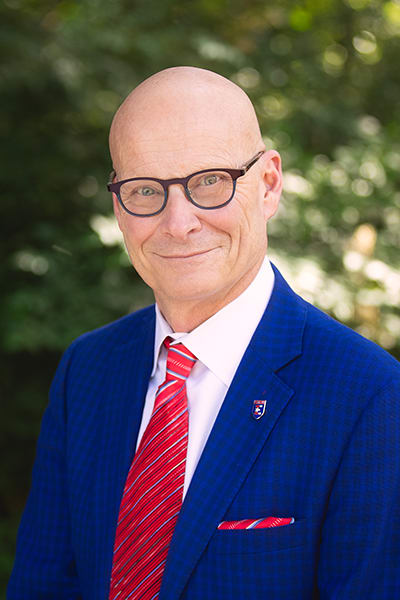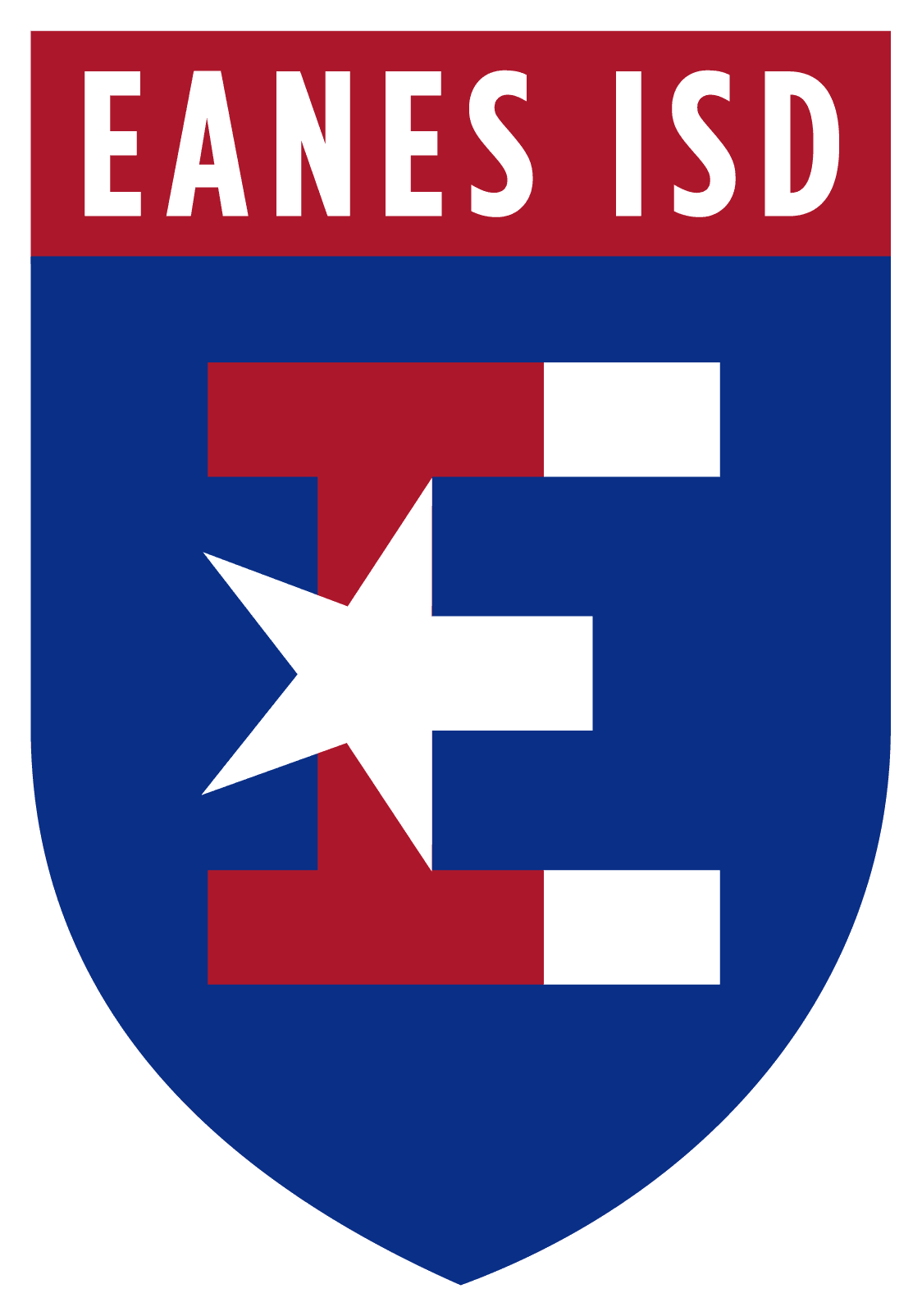 Budget Update on Staffing, Compensation

The Board was presented additional budgetary information including comparisons with like districts and compensation scenarios to consider as they discuss staffing levels and compensation for the 2021-22 school year. The Board discussed processes to determine more significant budget reductions for the 2022-23 school year and beyond. Budget, staffing and compensation discussions will continue at the Feb. 9 meeting.

View budget presentation online.
View budget staffing memo online.
Strategic Summit
The Board of Trustees' Annual Strategic Summit took place Jan. 21 and Jan. 22. Trustees spent a cumulative 8 hours meeting with district staff to discuss strategic plans and provide direction for the Eanes ISD mission & priorities.
View proposed district priorities online.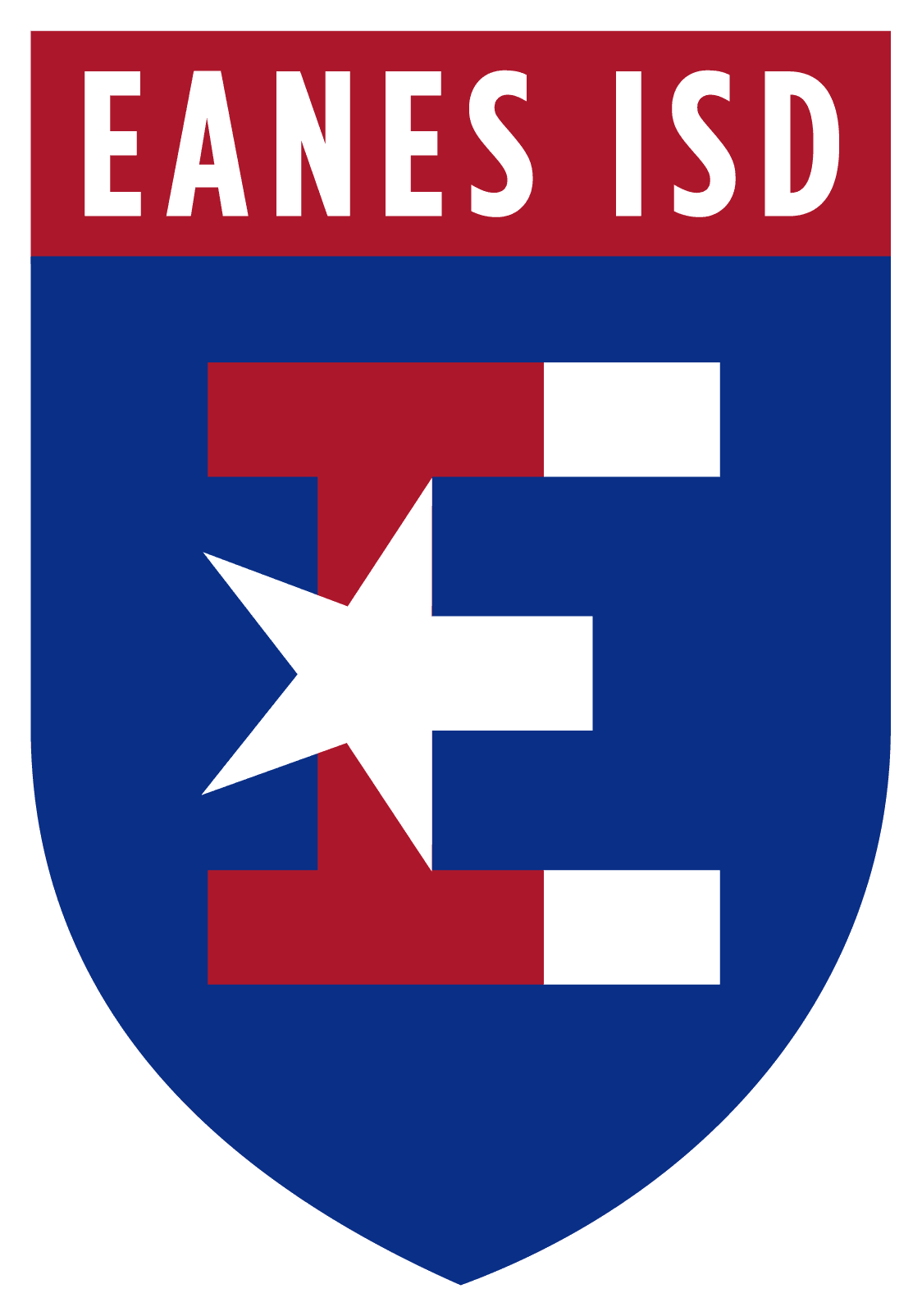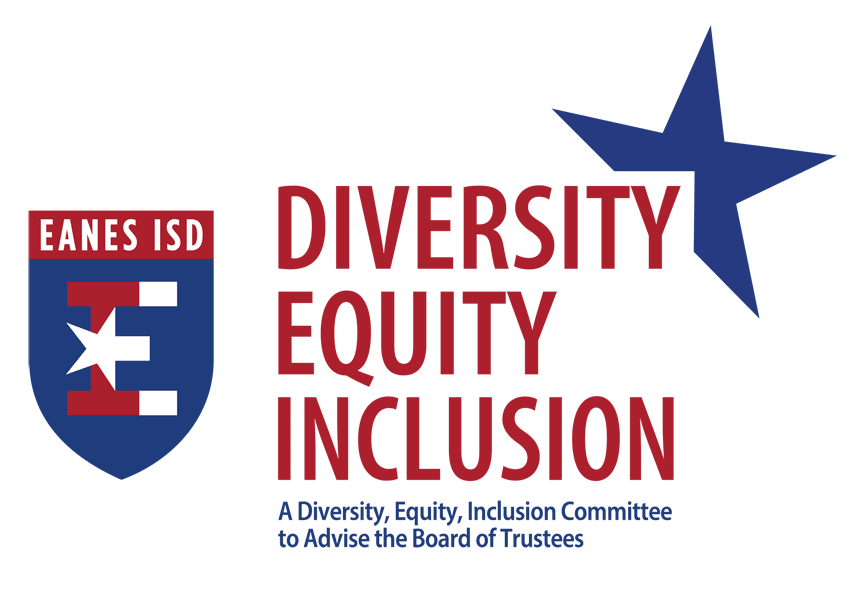 DEI Update

Dr. Mark Gooden presented an update on the DEI work thus far, including meetings with staff, community groups, and students and ongoing staff development, etc. The committee will continue its work for the spring semester and provide preliminary recommendations for future, long-range goals.

View DEI update online.

Board Approves Staff COVID-19 Leave
The Board approved extending staff paid sick leave days for COVID-19-related absences until the end of the 2020-21 fiscal year after federal leave through the Families First Coronavirus Response Act (FFCRA) expired Dec. 31, 2020. The Board voted to extend/provide additional paid leave to employees who are instructed not to work, or unable to work, due to reasons related to COVID-19.
View Resolution online.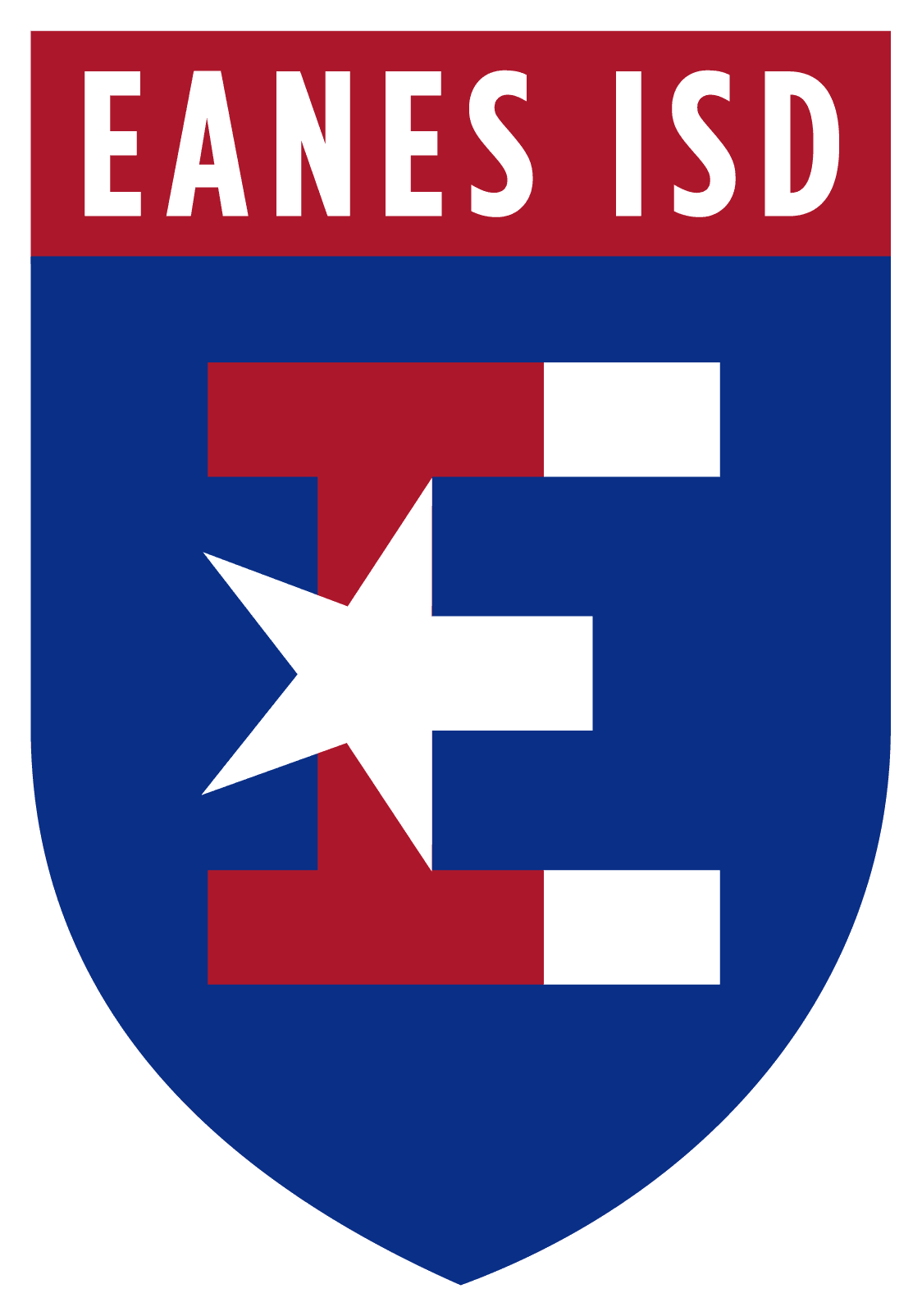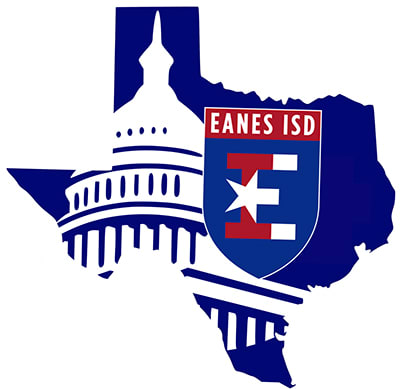 Board Approves Legislative Priorities
Trustees approved legislative priorities for the 87th Session of the Texas Legislature. The approval came after months of discussion with the legislative subcommittee including trustees John Havenstrite, Jennifer Champagne, Heather Sheffield and several volunteers who work in or with the legislature. Interactions and meetings with legislators will be planned in the coming weeks.

View Legislative Priorities online.
Future Meetings
The Board will hold a study session Feb. 9th and a regular meeting Feb. 23rd. Please check online for times. Meetings are closed to in-person attendance but all meetings are available via Zoom.

Always check www.eanesisd.net/board/cal for the most up-to-date schedule. To see agenda items, listen to meeting audio, or access board policy, please visit www.eanesisd.net/board.