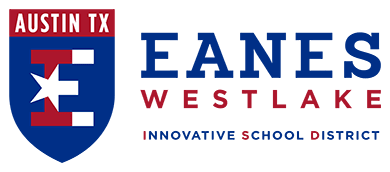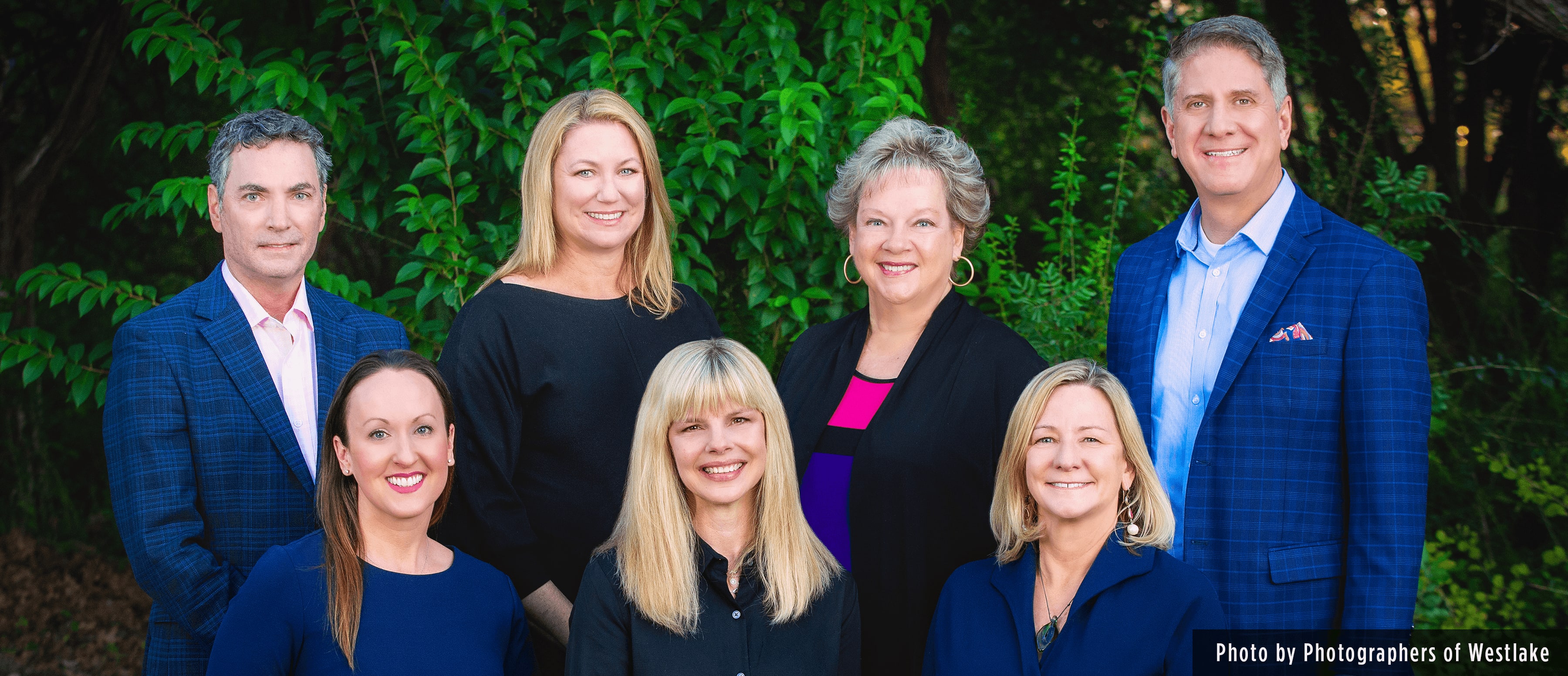 An Update from the Eanes ISD Board of Trustees
Superintendent's Report
Hopefully you saw my retirement announcement earlier this month. It was a decision I made prior to the pandemic but I wanted the district to be in a better place so I stayed a little longer. Now the Board of Trustees will work to develop a transition strategy, starting with hiring a search firm. Like all quality organizations, we always have an eye on succession. The smoother and more strategic we can be in this process, the better for our entire community, particularly our amazing staff.

I will deeply miss serving this community, especially the students and staff of Eanes ISD. After 60 years in public education as both a learner and a leader, it is time for me to pursue other interests. I look forward to exploring other passions, including spending more time with family and friends, mentoring, and working with school leaders in a different capacity, developing my passion for jazz music as a saxophonist and pianist, and traveling to far off places. But for now, we have many months of the school year and much left to do before I leave.
In October, the Board received a report on the Technology department's work as well as the annual college admissions report. Trustees also passed an increase in the substitutes pay rate from $103 to $120 per day. The Board called a special meeting Oct. 25 where they interviewed and voted to hire a firm to conduct the search for the next Superintendent of Schools.

See a synopsis of the October meetings below. Full Board agenda packets are online.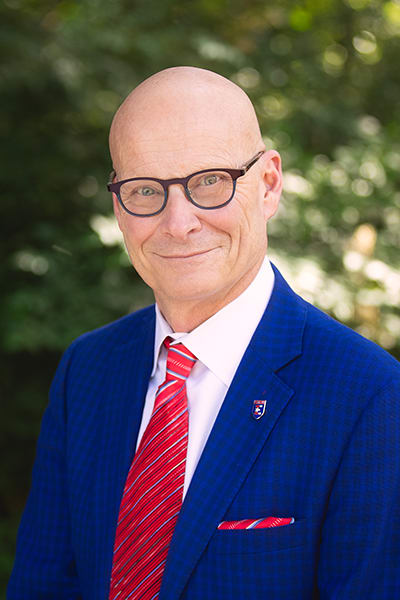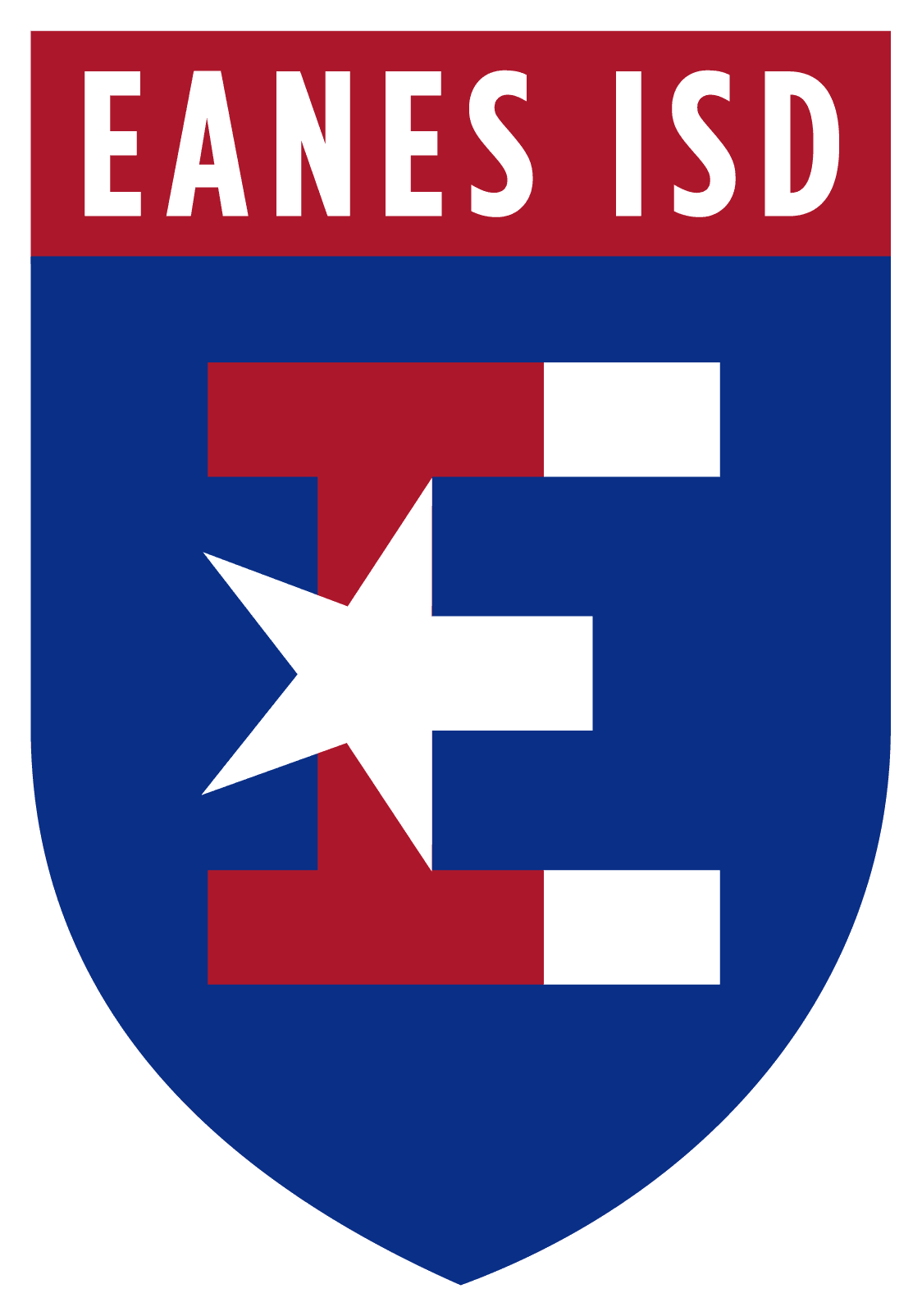 Superintendent Search Firm Hired

At the Oct. 25 special meeting, the Board of Trustees interviewed and voted to hire Thompson & Horton LLP to conduct the search for the next Superintendent of Schools. Information about the search process will be shared through parent emails, social media and the Eanes ISD website. While the specifics of the search firm's process have not been finalized, the search will rely on parent, staff, student and community feedback.
Read announcement online.
Technology Department Report

Members of the Technology Services Department provided a report which included information on staffing changes, current projects and future planning, as well as an overview of project alignment with the District priorities.
View presentation online.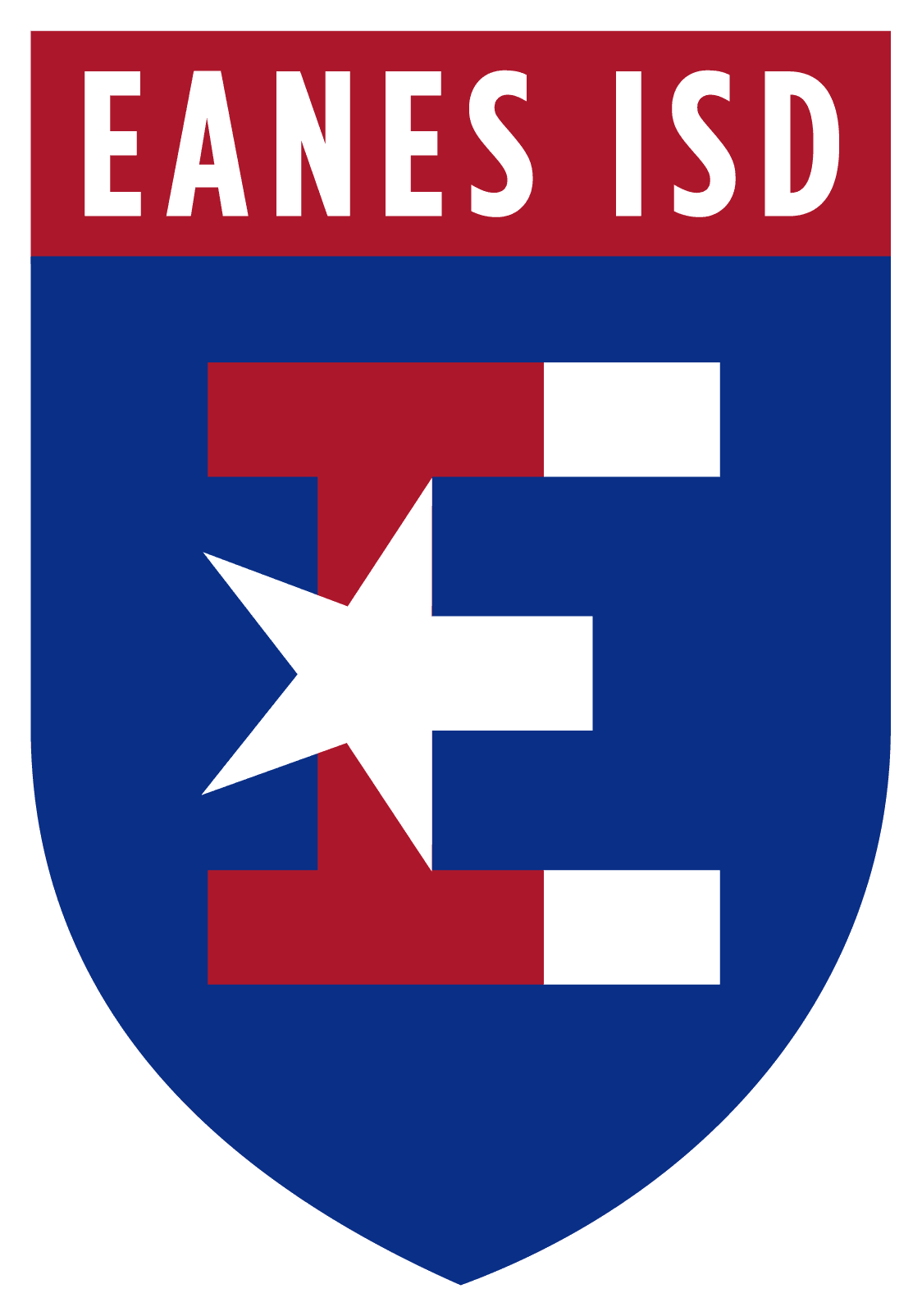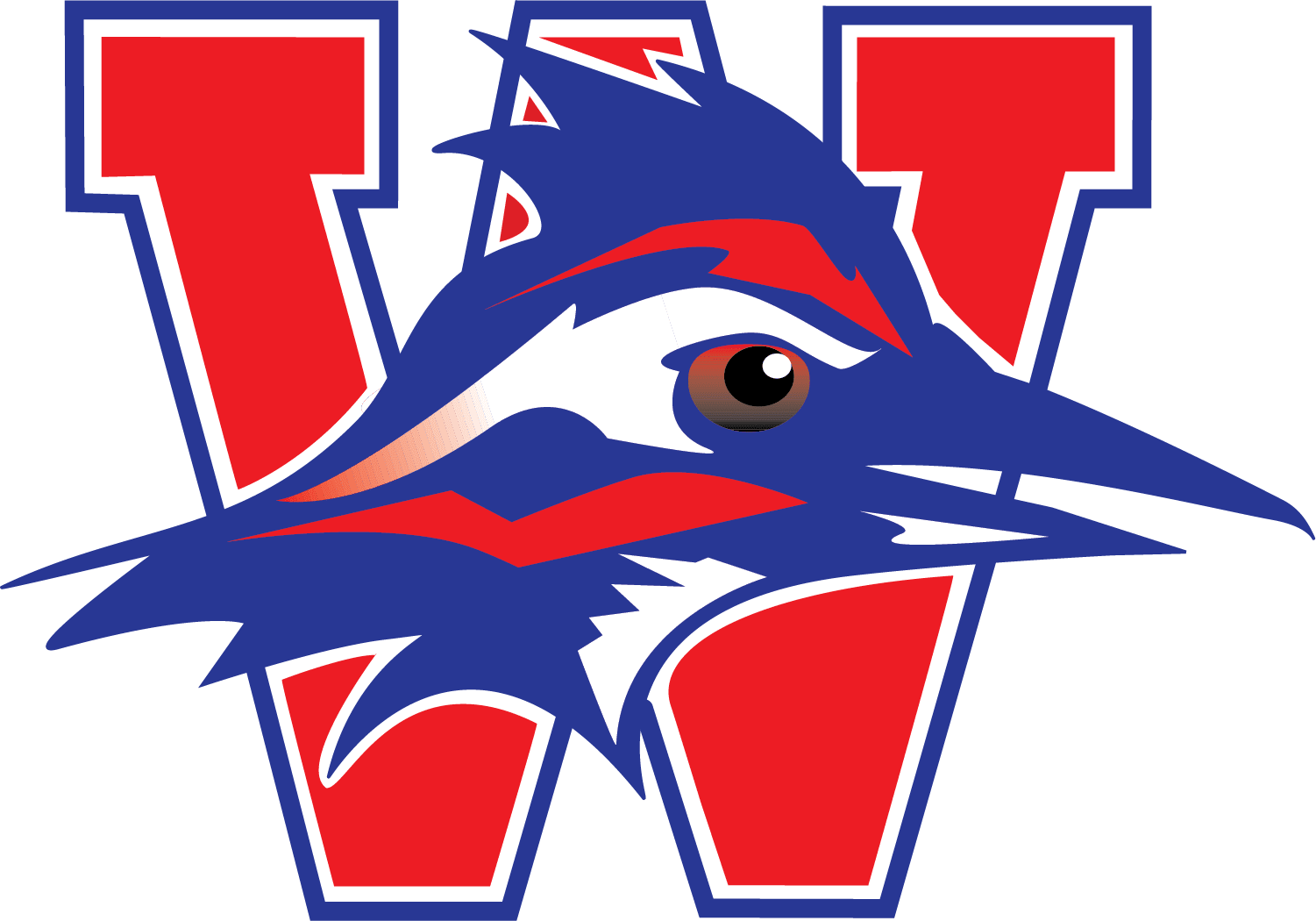 College Admissions & AP Report

The Board heard information about the Class of 2021 including college
outcomes and information on the Advanced Placement (AP) program. The Class of 2021 had 24 National Merit Finalists and has a breakdown of 86.3% attending four-year colleges, 9.7% attending two-year colleges and 4% taking a gap year, working or entering the armed services.

View presentation online.

Substitute Pay Increase Approved

The Board approved an increase in the District substitute compensation for the 2021-22 school year, as follows:
$120 for first 30 days;

$150 on the 31st day, long-term substitutes;

Special Education assignments $10 extra per day

Specialized roles such as: Nurse $173, Counselor $293, assistant principal or special administrator assignment $320, and principal $353.
View memo online.
View budget update memo online.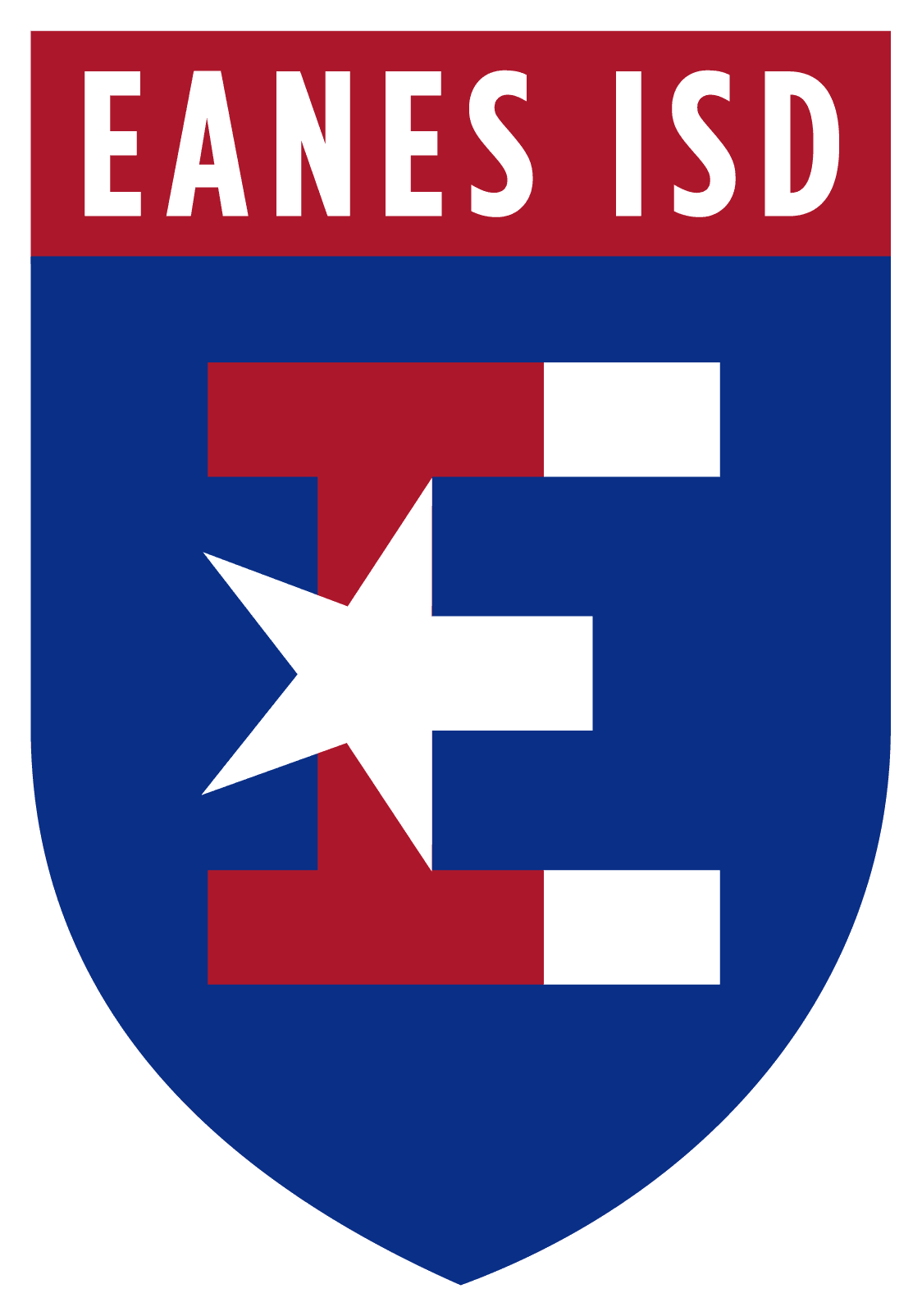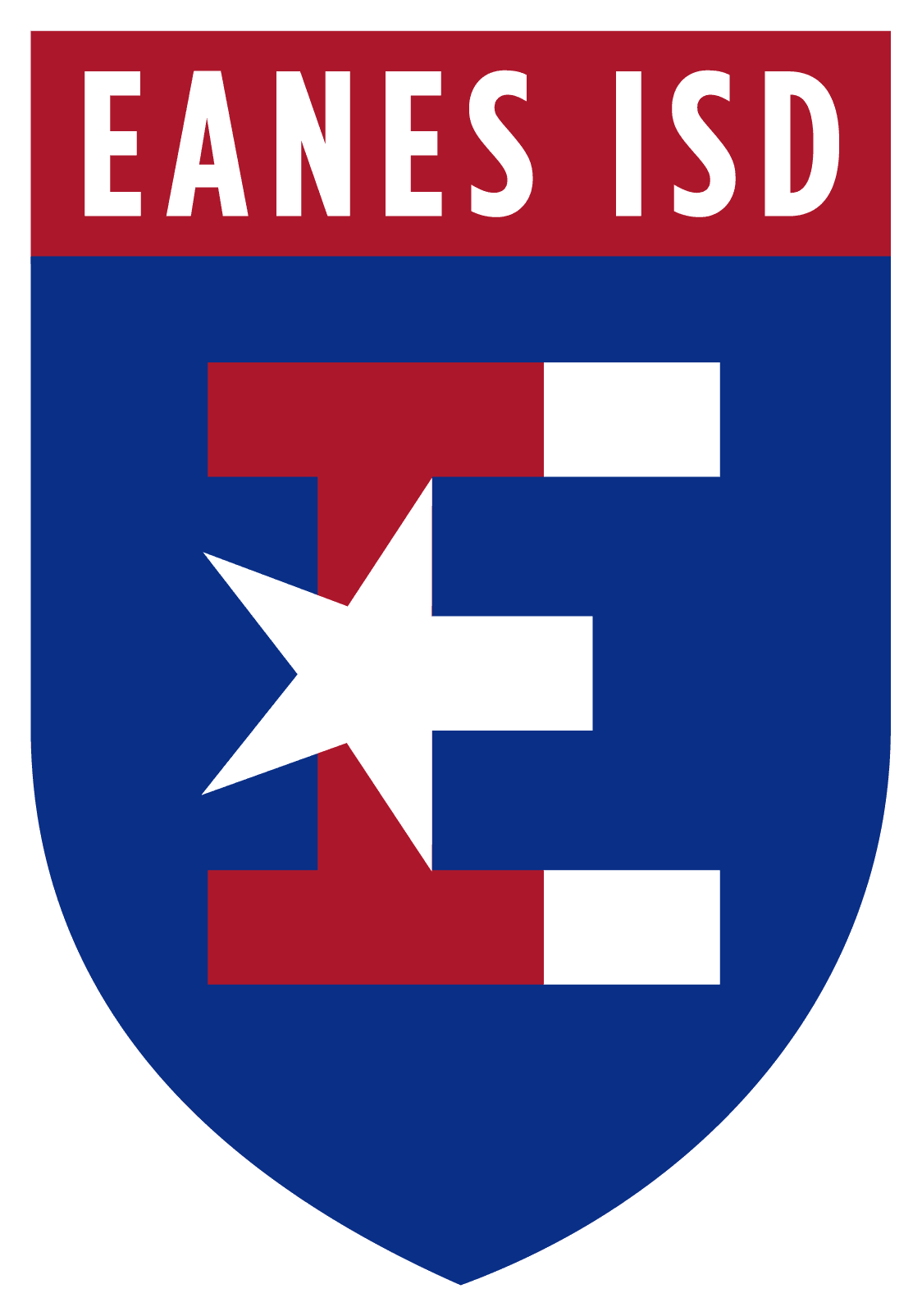 COVID Protocols Update

Trustees discussed COVID-19 protocols and procedures, as Austin has moved into Stage 3. The District will begin to allow visitors on campuses and will start staggered assemblies at elementary schools. With the possibility of Austin moving to Stage 2 soon, Eanes ISD will monitor and adjust protocols as needed.
See more online.
Future Meetings
The Board's study session is Nov. 2 and the regular meeting is Nov. 16.
Board meetings will be livestreamed for those who are unable to attend. Please visit the Meeting Protocols page for more information.

Always check www.eanesisd.net/board/cal for the most up-to-date schedule. To see agenda items, listen to meeting audio, or access board policy, please visit www.eanesisd.net/board.